Choose to break the debt trap.
Give yourself a second chance.
Educate yourself on debt solutions / schemes and give yourself a second chance in life.
2) Full Settlement With Discounts
3) Debt Management Program by Credit Counselling of Singapore (CCS)
4) Debt Consolidation Plan by 13 Financial Institutions (Banks)
5) Debt Repayment Scheme by Ministry of Law
6) Bankruptcy by Ministry of Law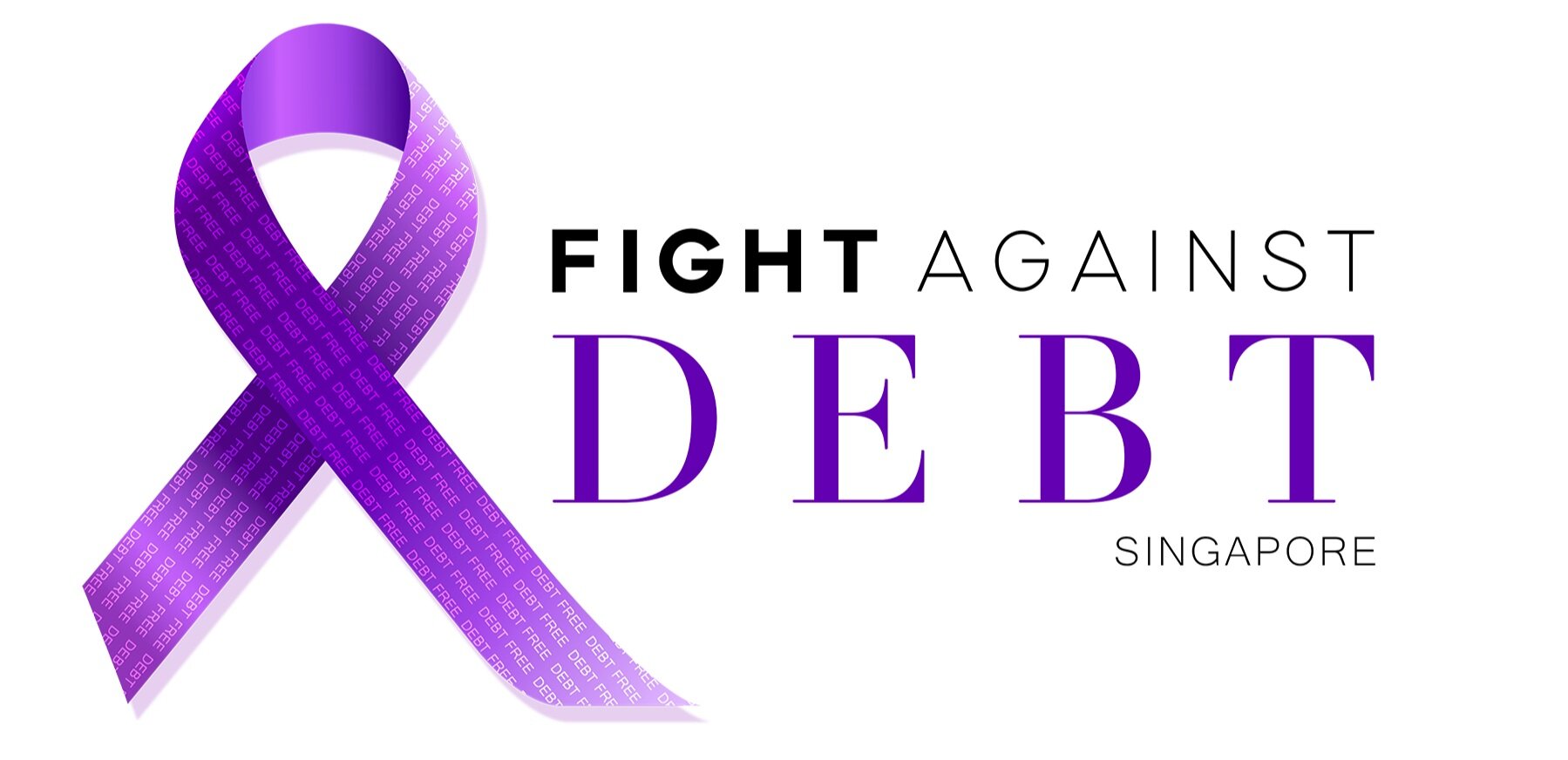 The Purple Ribbon Project (PRP)
initiated by Edudebt Pte. Ltd.
The Purple Ribbon Project seeks to engage the community to create great awareness to debtors who are in deep trouble. This campaign is a concentrated project targeting people who are stuck in a debt trap due to genuine spending e.g sick parents, childrens' disability, and any other emergency or medical reasons
What does the scheme offer?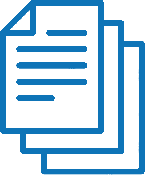 Consolidate Unsecured Outstanding
Through our consultation, we will see which scheme best fits your situation. The scheme allows consolidation of MOST legal debts such as Credit Cards, Personal Bank loans, Licensed MoneyLender & Other Unsecured Loans.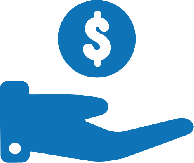 Personalized Repayment Plan
Based on the current financial standing, a proposed amount shall be offered based on the income and expense. This new repayment plan will be comfortable for debtors to pay while fulfilling other monthly responsibilities.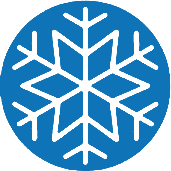 Reduced or Freeze Interest
Submission to enroll for the schemes plays a huge role as affects your standing in the schemes. Based on your situation, the new repayment plan could include a freeze interest or lessen rate, subject to how the Official Assignee views the submission.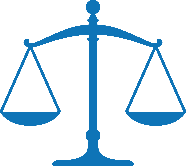 Being in any scheme just goes to show that efforts are in place to settle the outstanding. The schemes available assure that both parties are fairly treated.
If you have any friends or relatives who are facing such challenges, we encourage you to be our ambassador and lead them to a better life through EDUdebt.
Let us create awareness and encourage everyone to come forward to demonstrate support for this campaign

Get in Touch
Got a question or would love to collaborate with us on some projects? Drop us a message or email revive@edudebt.sg.
We are located at
A'Posh Bizhub,
1 Yishun Industrial Street 1,
#03-12, Singapore 768160
WHATSAPP/CALL
+65 8787 1811
revive@edudebt.sg