REVIVE by Edudebt
DEBT CONSULTANTCY | SINGAPORE
Since 2018, Revive – a division by Edudebt Pte Ltd embarked on the journey to educate the community on alternative debt management and solutions with the sole intention of helping those stuck in debts. 
A message of hope, a second chance to revive your financial and to get out of a sticky situation.
Facing debt situation that might go out of control? It's okay to seek help.
Click to arrange a complimentary session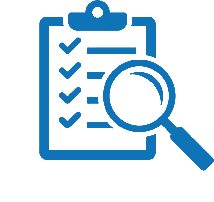 Efficient Assessment
We have a range of government-initiated schemes with the objective of assisting your debt. i.e debt repayment scheme, debt consolidation plan, debt management plan etc.

Personalized Solution
We will invite you over for a 1 to 1 appointment. This appointment is complimentary. See the available debt management option for you based in Singapore.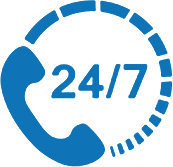 24 Hour Call-Back
At EDUdebt, we promise to connect back within the next 24 hours so you know assistance is on the way. We try to work round the clock so you can have a peaceful mind.

REVIVE by EDUDEBT is part of the pioneers of Debt Consultancy in Singapore.
Our practices and policy ensure that clients that come to us receive the most effective and efficient way to starting their debt-free life.

Appointment Invitation
Set an appointment with our advisors at your convenience. Through this non – obligatory and complimentary appointment, you will discover various options fitting for you i.e DRS, DCP, DMP, etc.

Personalized Assessment
To create the most effective solution for you, the meet-up will be private and confidential. Only details that matter to you will be used to craft the solution.

Fast Track: Debt-Free
The schemes available to us are the efficient, effective, and precise way to deal with being trapped in debt. Say goodbye to being in the debt cycle.
Facing debt situation that might go out of control? It's okay to seek help.
Click to arrange a complimentary session
WHAT WE DO
Consolidated Solutions for
Outstanding Credit Card
The total unpaid amount on your credit card is referred to as the outstanding balance, often known as the current balance. Purchases, balance transfers, cash advances, interest charges, and late payment costs are can be included.
Outstanding Bank Loans (Personal)
Even though personal loans are one of the most cost-effective ways to make purchase commitments, they could also be the opposite when not managed well. Immediate Cash / Credit is included in this segment.
Outstanding from Licensed Money Lender
The trickest case to settle amidst the rising SCAM cases in Singapore. To check if yours is indeed licensed, do check your records from Credit Bureau Singapore.
Outstanding Bills
Often correlated to your current financial standing, most clients will start to have problems paying for their bills especially when it reaches too high. We are able to include it in the scheme and consolidate everything.
Others Outstanding
Other things include Co-Op Loans, repossessed Hire Purchase payments, and installment payments from furniture, appliance, and electronic purchases etc.
PURPLE RIBBON PROJECT IS A NON-PROFITABLE ORGANIZATION
As this Division is a Non-Profitable Organization,
PRP will filter through thorough transactions and documented proof to be eligible for a 100% free debt solution assistance.
Pick a ribbon to show your support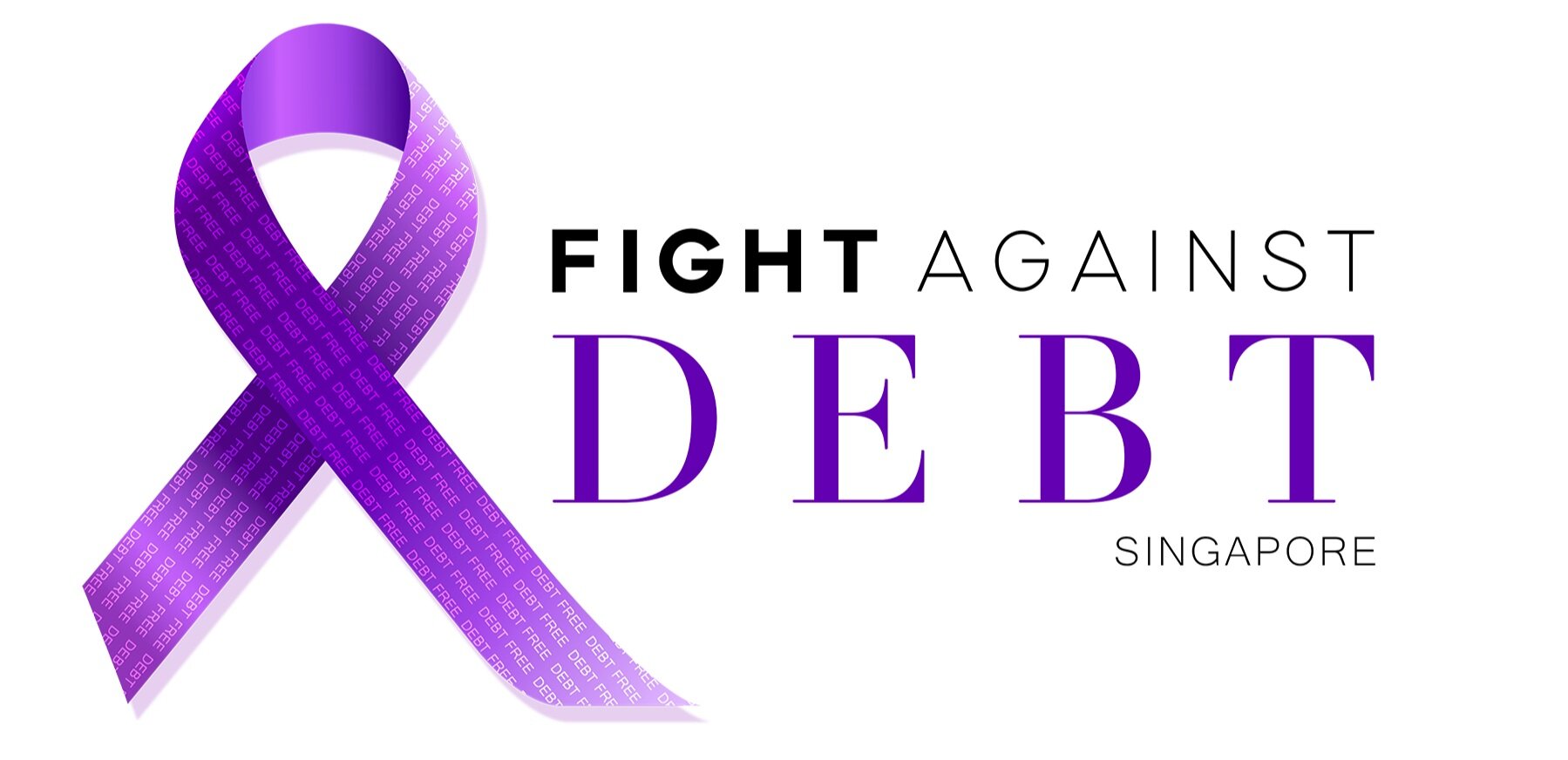 The Purple Ribbon Project (PRP)


initiated by Edudebt Pte. Ltd.
The Purple Ribbon Project seeks to engage the community to create great awareness to debtors who are in deep trouble. This campaign is a concentrated project targeting people who are stuck in a debt trap due to genuine spending e.g sick parents, childrens' disability, and any other emergency or medical reasons
Hear from those whose lives we've helped change.
Speaking in the video, the woman named Madam Yosnita said she was trapped in debt due to the high cost of medical treatment after she was diagnosed with cancer.
Due to the high medical bills, she said she had gone over her the limits of her credit cards and consequently, she ran up a total debt of $66,000.
Mr Lee Eng Chin (real name), 57 years old who have a total debts of $400,000, is our first, out of many clients who came forward to share his challenges facing debts.
Today he is on his road towards debt freedom after going through our DEBT COMPLIMENTARY SERVICE and we are glad that he and his family is in a better state.
At 75 years old, Mr. Sani is fighting against Cancer and face challenges with an accumulated debts of $60k. In this video, he expressed his love to his family members and his disappointment with himself because he don't have any capacity to contribute financially towards his daughter's education. At his age, many would have given up hope, but he is still standing strong and positive to overcome life challenges. Mad Respect to Mr. Sani.
Our assistance will be offered under the campaign at no charge as we aim to give back to the community for those in need. The cost will be barred by the company, all in the name of giving.
The fundings will also be used to supplement participants to meet their basic necessities. With the added assistance, it will ease their predicament and situation.
Your goodwill, can certainly assuage the problems faced by the individual and contribute positively towards nation-building.
BREAK THE DEBT TRAP.
MAKE THE FIRST STEP.
Give us 1 hour of your time to craft a fitted option for you - ALL FREE OF CHARGE.
We will be sharing with you about what YOU can do and also how WE CAN assist you.

Our objective is to consolidate all your account and make your situation better.
DECLARATION*
My total creditors amounts to atleast above $15,000.
[If the current amount is lesser, do contact us at 1800 338 3328 for us to assist you better].
  Example: Citibank - $8,000 DBS - $14,000 Courts - $5,000 TOTAL: $27,000
Get in Touch
Got a question or would love to collaborate with us on some projects? Drop us a message or email revive@edudebt.sg.
We are located at
A'Posh Bizhub,
1 Yishun Industrial Street 1,
#03-12, Singapore 768160
WHATSAPP/CALL
+65 8787 1811
revive@edudebt.sg